Happy Rose Day 2023: Know significance of Different Types of Roses
Valentine's Week 2023 Starts Today 7th February With Rose Day. The Day is marks the first day of love week. So, you might be want to express your love with roses. You may confused about type and color of roses. Today, we are going to give idea about the significance of rose day and Different type of roses idea. Here the complete ideas of types of roses and their meaning. Roses can be of various colours and each colour represents a different meaning, while the Red Rose represents love and romance, the Yellow roses represent friendship.
White Rose: The meaning of white roses is New beginnings. White color Rose Stands for Purity, Charm, Peach, Innocence. However, you you want to gift white to someone that marks are a new beginning.
Yellow Rose: The yellow rose symbolizes friendship, joy and gladness.Giving Yellow rose marks friendship between two people. Also this colors roses can be used as sign of remember. so, when you gifting yellow roses mean you consider them as just friends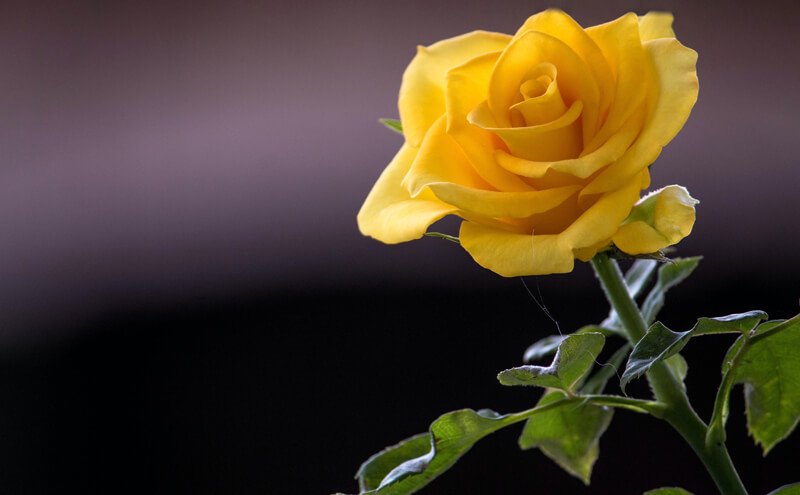 Pink Rose: Gifting your loved ones a pink rose means you admire them as the colour stands for elegance and grace. Pink roses are generally given to a friend or someone who is about to cross the line into the relationship realm with you. The colour stands for admiration, grace or femininity.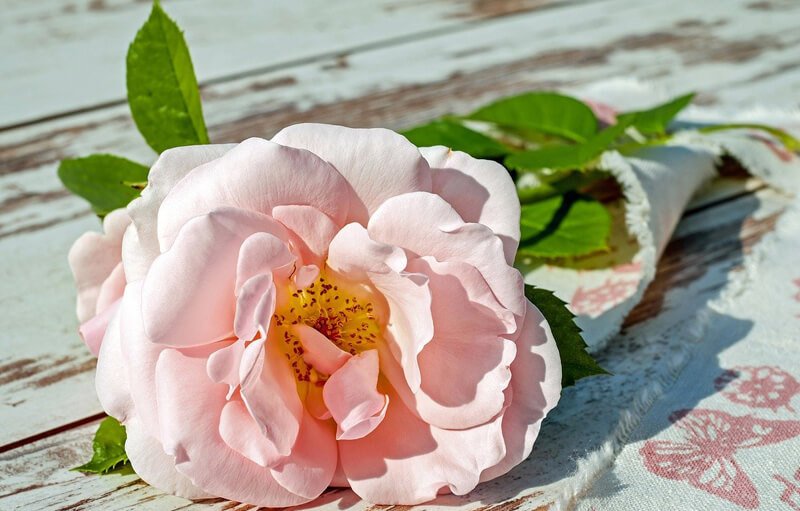 Peach Rose: In case you are wondering which colour rose to gift the person you hold a massive appreciation for, we such a peach coloured rose as it signifies modesty, sincerity, and gratitude.
Burgundy Rose: While many remain oblivious to this colour of the rose, a burgundy rose represents 'unconscious beauty'.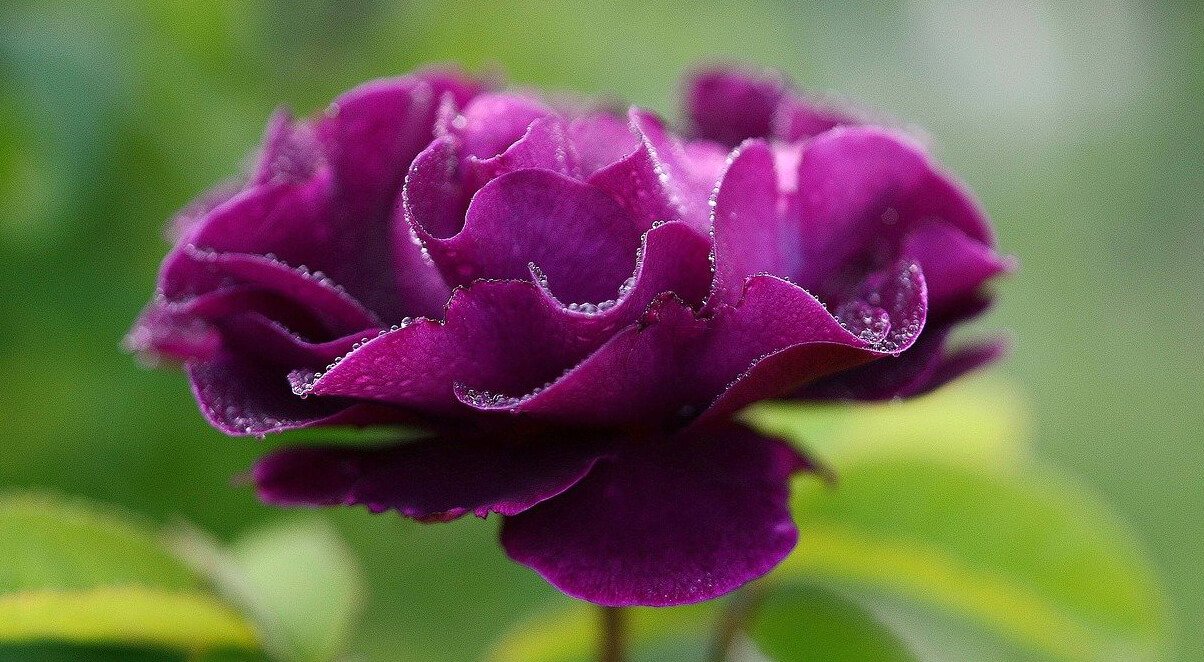 Lavender Rose: Quite rare to find, lavender is one of the important colours as it implies love at first sight. If you are wondering how to tell your love about your eagerness to take your relationship forward, we suggest you express it by gifting a lavender rose as it expresses being captivated with feelings of love and adoration.
Salmon Rose: Another one of those rare colours, a salmon rose stands for desire and excitement.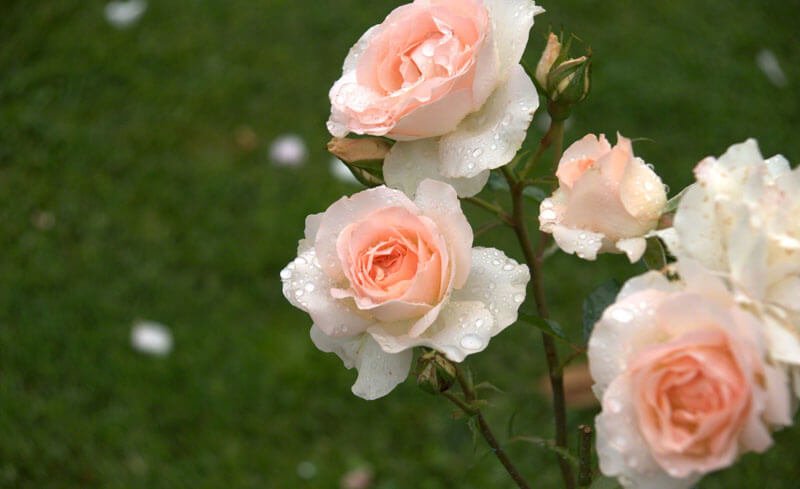 Orange Rose: Hinting at your feelings that want to bridge the friendship, an orange rose indicates excitement and enthusiasm. Gifting someone an orange rose means that you are passionate about the relationship as it stands for passion and energy.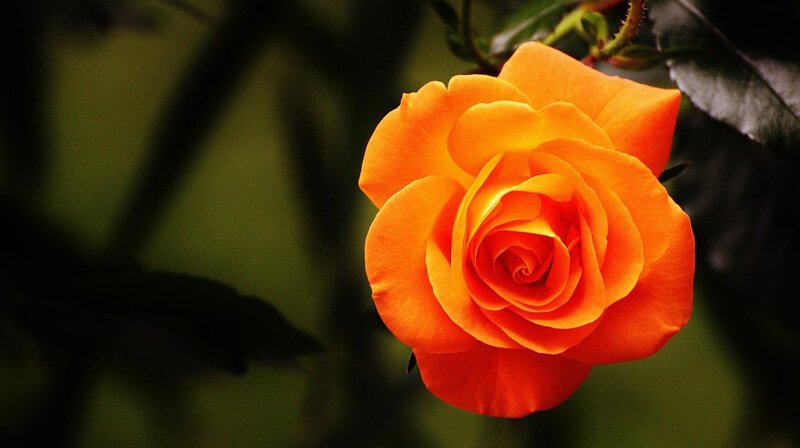 Red Rose: Red Roses are the most traditional Valentine's Day flower. This is the one that indicates love in all forms. Universally, the colour red denotes a sign of love and since the colour stands for love and romance, gifting someone a red rose means you want to express you are head over heels in love with them. This colour stands for love, perfection and desire.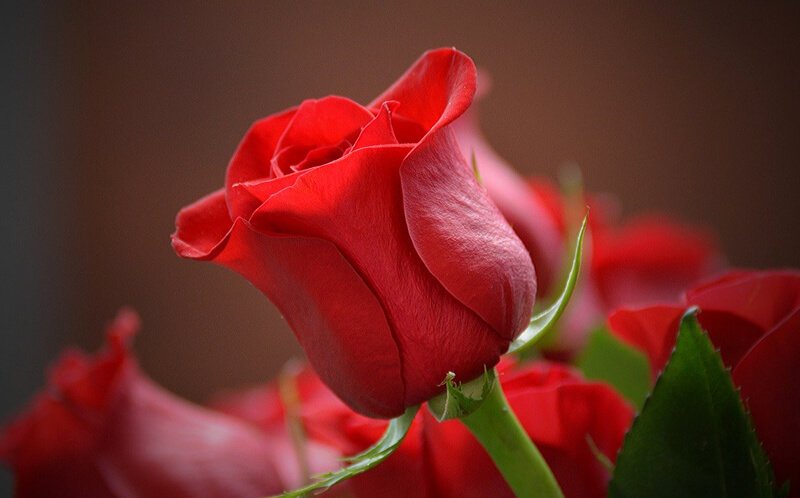 There are different colors roses Significance is Als different. Every colors roses has is meaning and sign. so be aware when you choose roses as gift. You can mix and match valentine's roses as much as you like. But,  Choose combination according to meaning. A mix of white and red roses bouquet represents unity, While a bouquet mixture of red and yellow roses represents happiness and if you are gifting yellow roses with orange or red tips to someone, it means your feelings of friendship are turning to into love.